Nothing here yet! :)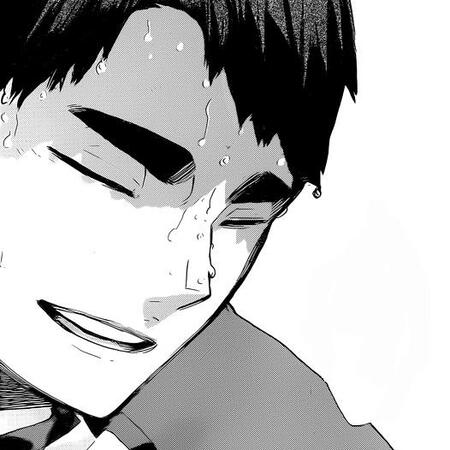 BYF! ✘ i don't make edits for free (unless we're close) so pls don't ask :)
✘ pls don't spam like </3
✘ don't bring any bad energy/ we don't claim<3
✔ feel free to dm me/interact with me!!
i'm always happy to
make new friends!!
DNI! basic dni criteria

LINKS ! (click the icons)
MESHA🧚
♠️ infp. she/they, 19
APP I USE: After Effects cc 2020
faves
editing, USHIJIMA, watching anime, eating, my friends, SUGURU GETOU ENTHUSIAST !!
nay
rude mfs, bugs :(, ppl who ask for free edits :/
animes i'm currently watching: aot, snk, tokyo ghoul, parasyte